KEY BENEFITS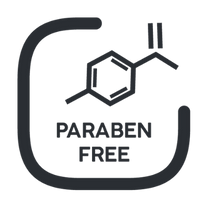 Paraben-Free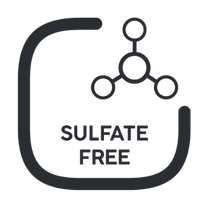 Sulfate Free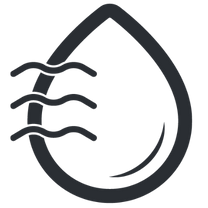 Dryness
PRODUCT DESCRIPTION
This limited edition gift set from Balmain is packed with luxurious hair care products and exclusive goodies that you'll love. Balmain Limited Edition Gift Calendar is packed with seven styling products to get your hair looking and feeling flawless.
What's in the Box:
1x Balmain Thermal Protection Spray 200ml
1x Balmain Texturizing Salt Spray 50ml
1x Balmain Moisturizing Shampoo 50ml
1x Balmain Moisturizing Conditioner 50ml
1x Balmain Styling Powder 11g
1x Balmain Leave-in Conditioning Spray 200ml
1x Balmain Argan Moisturizing Elixir 100ml
1x Balmain Mini Spa Brush
1x Balmain Scented Candle
1x Balmain Nutcracker Doll
Product Highlights:
Full of luxurious hair care products.
Exclusive candle scented with Balmain's iconic fragrance.
Formulated Without:
Parabens, Sulfates
USAGE & INGREDIENTS
Refer to individual product listings for usage & ingredients.
Same Day Dispatch Policy
Our items are dispatched the the same business day as long as it is ordered before 1pm AEDT ✔️
Any products ordered after 1pm AEDT will be packaged and shipped the next day.