Key Benefits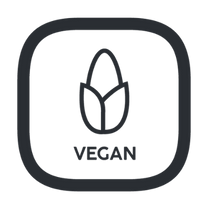 Vegan
PRODUCT DESCRIPTION
Balmain Silk Perfume Vaporizer uplifts your luxury hair care routine with a romantic, French-style perfume vaporizer attachment for Balmain Silk Perfume. This vaporizer creates a finer mist than the regular hair mist attachment, infusing both the nurturing ingredients and feminine aroma for best results into your hair.
Key Benefits:
Creates a fine mist for best results.
Adds a luxurious experience to using Balmain Silk Perfume.
We Recommend Pairing This With:
Note: This is only an attachment for the Balmain Silk Perfume, which is sold separately.
USAGE & INGREDIENTS
Directions of Use:
Attach to Balmain Silk Perfume to use.
Same Day Dispatch Policy
Our items are dispatched the the same business day as long as it is ordered before 1pm AEDT ✔️
Any products ordered after 1pm AEDT will be packaged and shipped the next day.